"New" window Introduction
You can select the control templates provided by the software in this interface.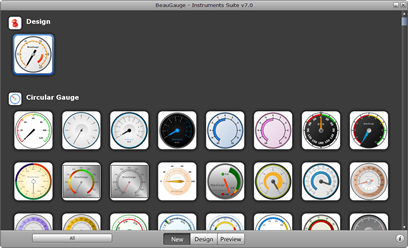 It will show a dynamic preview for a gauge template when the mouse pointer stops on it.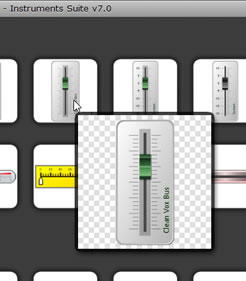 You even can operate the gauge template on the dynamic preview.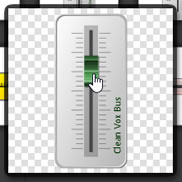 After confirming the control template, please click "Design" button at the bottom and continue the operation.


Copyright © 2015 BeauGauge Inc. All rights reserved.